Mizpah Security & Training, Inc.
Connecticut License to Carry Class
The cost is $150  (4 hour class)          
Our Mizpah Security Connecticut License to Carry; is the live fire class that the state of Connecticut requires for a resident or nonresident concealed carry permit. Massachusetts also accepts this class to qualify for a Mass resident or nonresident firearms license.
This live fire class is required by the state of Connecticut for a resident or nonresident concealed carry permit.  
The class includes the application, fingerprints, notarized signature, and photo needed to apply for your CT LTC permit.
---
Class Details:
---
A prerequisite to this class is completion of our LTC-020 class (Mass Basic Firearms Safety). Students who have yet to complete our Mass Basic Firearms Safety Class will need to do so in order to take this class.
On Saturday's Mass Basic Firearms Safety Classes will always be held prior to the Connecticut Class enabling both classes to be completed in one day.  Students will receive a $50 discount when completing both classes the same day .

– Class does not qualify for our Guests Attend for Free Program.
More About the Class:
This course is 4-hours long and includes classroom and range time learning to shoot revolvers and semi-automatic pistols. The class will include information about the Connecticut licensing process as well as an introduction to Connecticut firearms law.
This class includes a break for lunch. 
This Class is accepted by the states of Connecticut, Massachusetts, Maine, and Florida.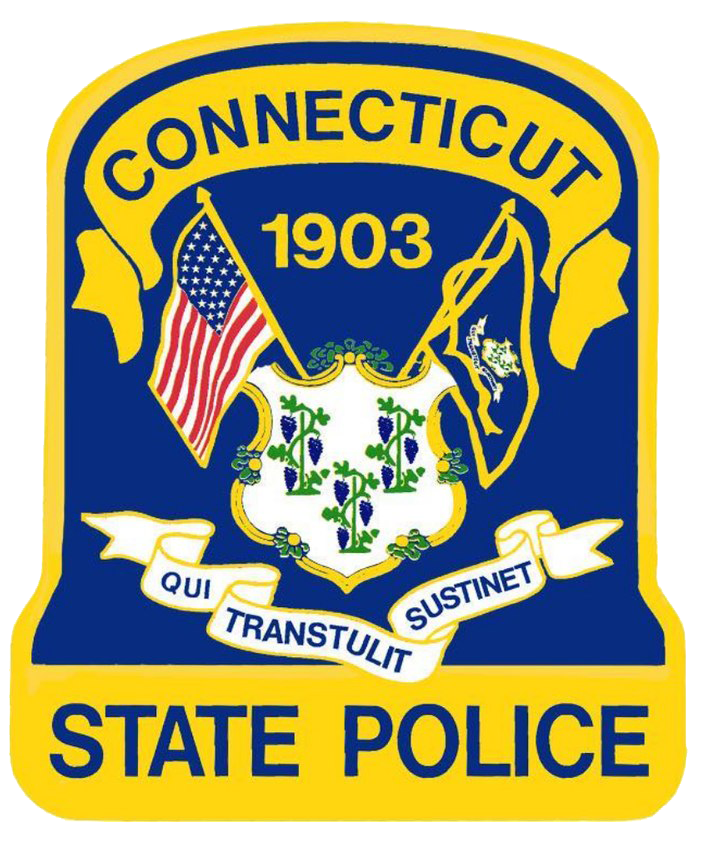 Connecticut Concealed Carry Permit
Step one
Complete application obtained at our class
Step two
Complete application obtained at our class
Step three
Have your Picture, Prints Notarizations and photos taken by our professional staff
Step four
Mail your completed package along with payment of $70.00 in envelope provided to Connecticut Department of Public Safety
Step five
Wait a eight weeks to get your new Connecticut permit and enjoy your rights as a Connecticut Pistol Permit Holder
FAQ
How do I get a permit to carry a gun in the State of Connecticut?

In order to get a State Permit to Carry Pistols and Revolvers you must first obtain a Local Permit. Out of state residents may apply for a non-resident Connecticut State Pistol Permit. Nonresidents apply directly to the Connecticut State Police.  Call 860-685-8494 to have an application mailed out.
How do I apply for a Local Permit (Temporary State Pistol Permit)?

You must go to the Police Department or First Selectman of the town and get the application. The application has all the instructions necessary to obtain the permit. The cost of the permit is $70.00, and it generally takes eight weeks to obtain.
What are the minimum firearms training course requirements for pistol permit applicants?
You are required to complete a handgun safety course, which must consist of no less than the NRA's "Basic Pistol Course," prior to submitting the application. The NRA's "Home Firearms Safety Course" and "First Steps Pistol Orientation Program" are not approved courses.
Live fire is also required. Computer-generated programs, dry-fire, other simulated shooting tools, plastic bullets, air guns or any other alternatives are not acceptable.  Students must fire a semi-automatic pistol or revolver.   Any questions should be referred to the Special Licensing and Firearms Unit.
How do I change my address on my Pistol Permit?

You can either call (860) 685-8494, E-mail the information to DPS.Spec.Licensing@po.state.ct.us or mail a letter to the
Department of Public Safety, Special Licensing and Firearms Unit, 1111 Country Club Rd., Middletown, CT. 06457. Change of address is required within 48 hours, and the letter should include permit number, name, date of birth, old address, and new address.

May I keep my Pistol Permit if I move out of state?
Yes, providing you notify the Special Licensing and Firearms Unit of the change of address, and continue to renew your permit.
How long is a Permit to Carry Pistols and Revolvers good for?      
The permit is valid for 5 years from date of issue unless revoked or suspended.
We provide Certified NRA classes in, ENGLISH and SPANISH.
Private and semi-private lessons available by appointment. Call for details and pricing.
349 High Street, Holyoke, MA 01040 | Office (413) 883-4893 | Fax 1+ (877) 525-0420 | contact@mizpahst.com